︎
F/K/A Textile
PHOTOGRAPHER, ART DIRECTOR, GRAPHIC DESIGNER
A complete branding project for F/K/A Textile.

F/K/A is a Los Angeles sustainable brand of unisex shirts made from recycled Japanese luxury vintage Kimono fabrics.




︎
Leroy
& Rose
ART DIRECTOR
A selection of poster's projects I designed during my collaboration with the agency Leroy & Rose.
leroyandrose.com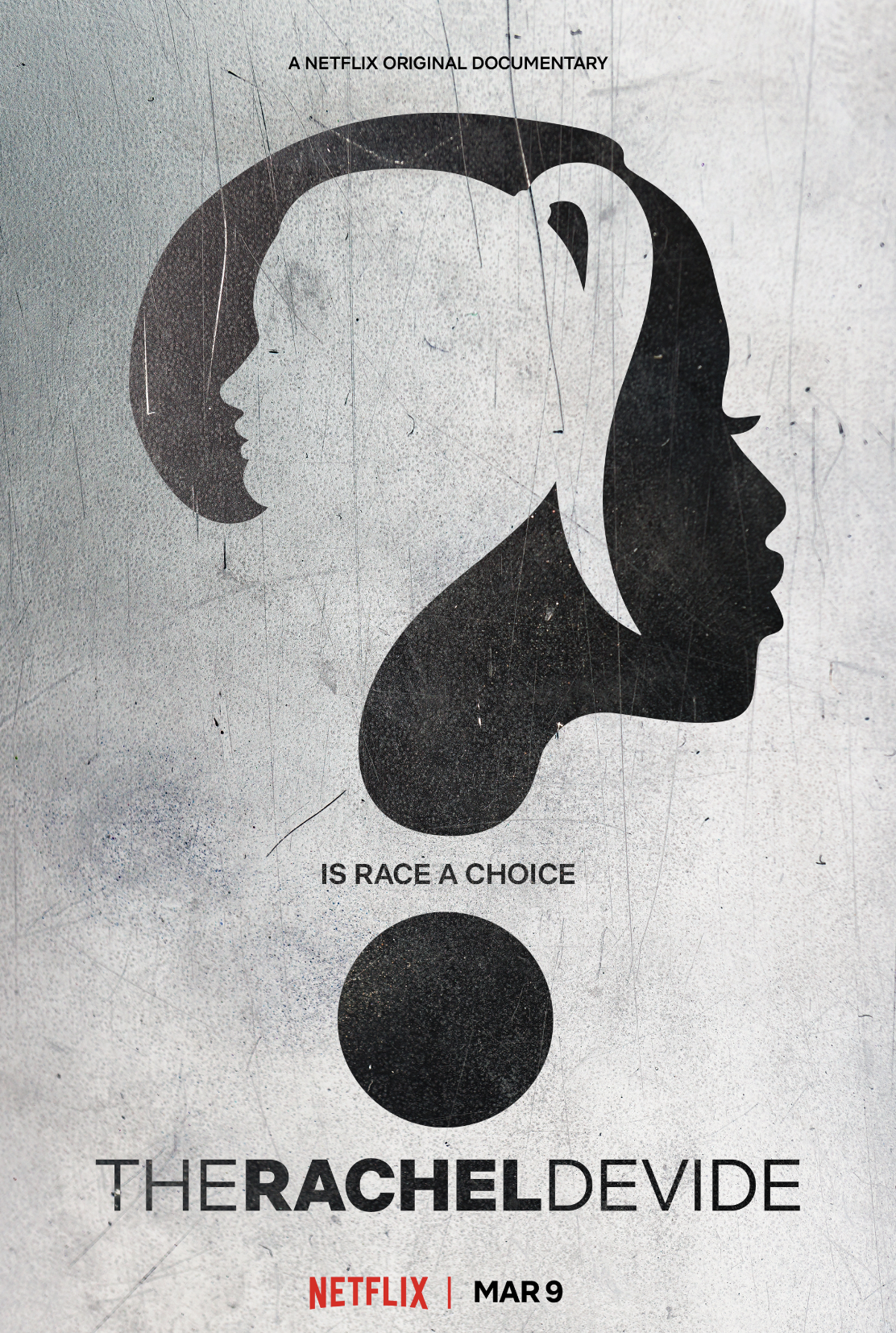 ︎
Teatro Arsenale
ART DIRECTOR, LOGO DESIGNER, GRAPHIC DESIGNER, PHOTOGRAPHER
A complete branding project for the milanese Theater and Theater school l'Arsenale.
teatroarsenale.it
scuolarsenale.it
Here the
multidisciplinary logo
︎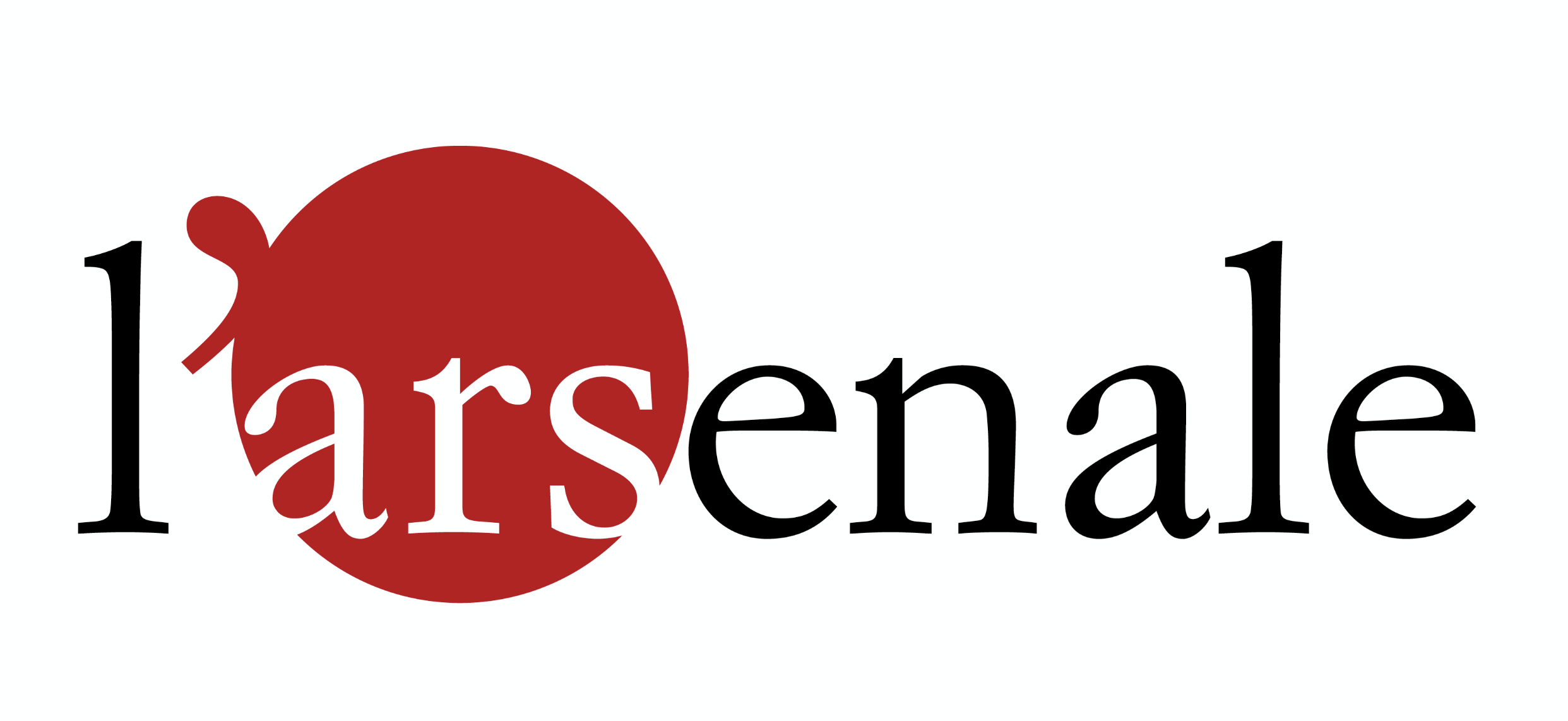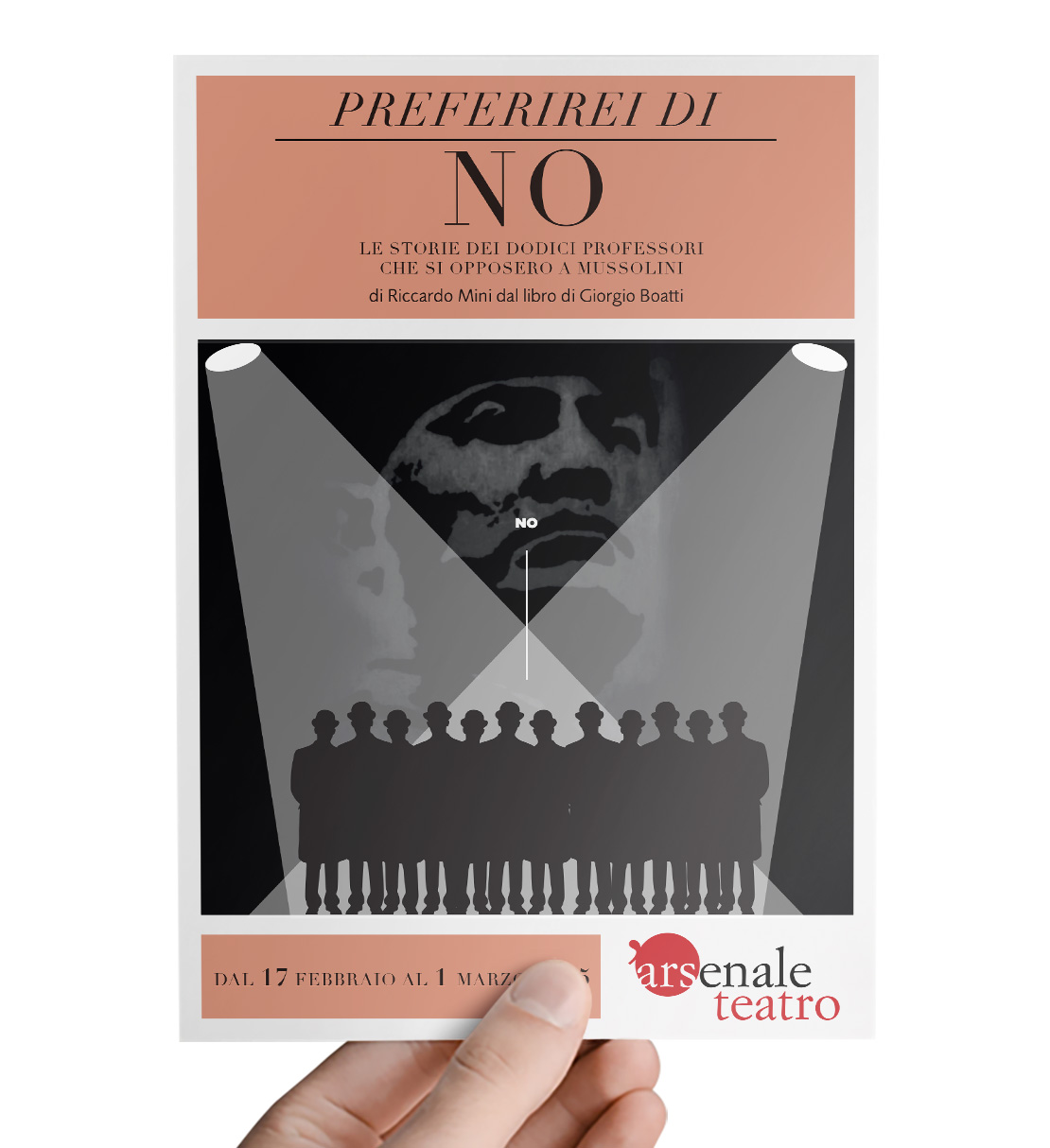 and this is the website
I designed ︎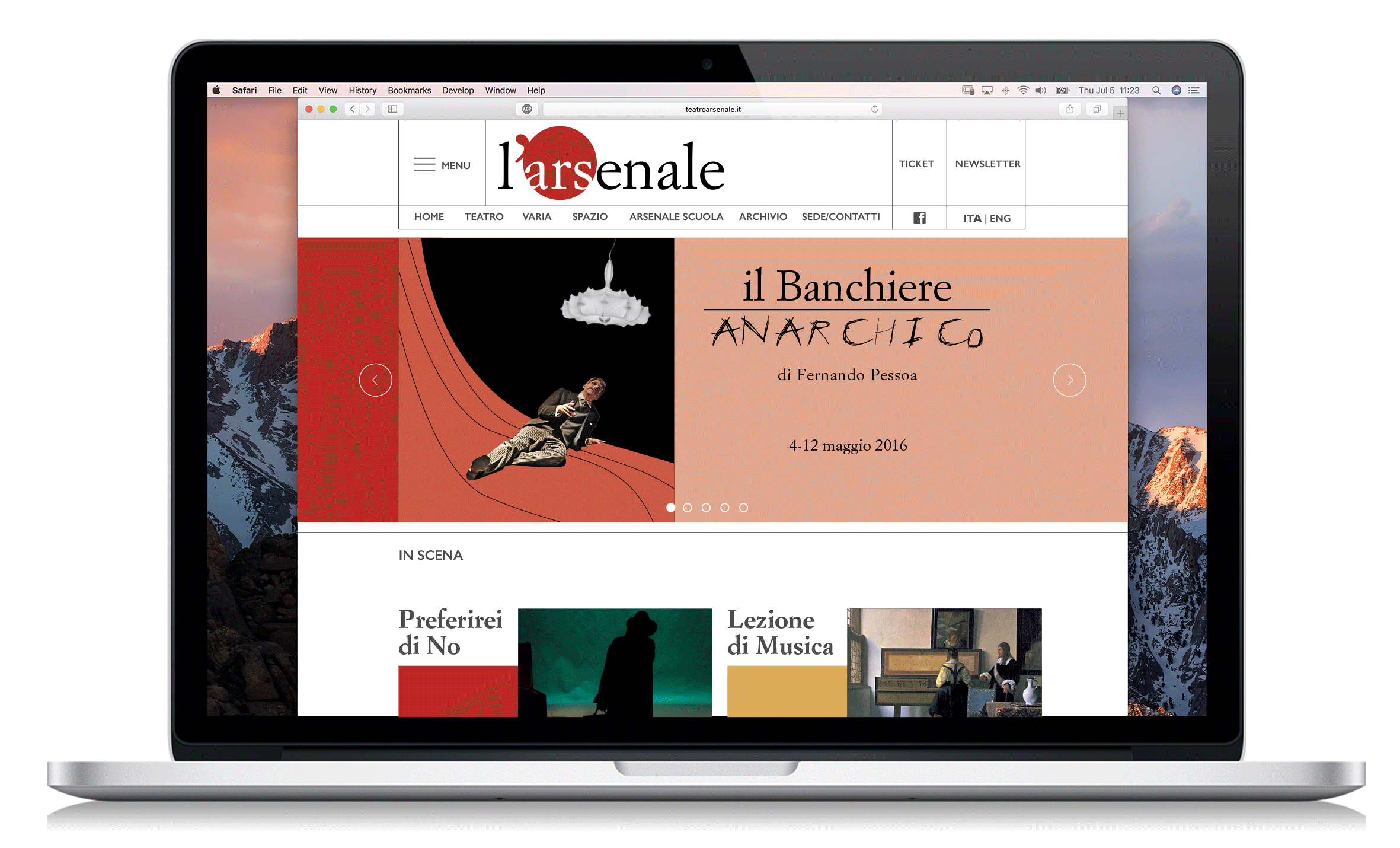 ︎
Mudec
ART DIRECTOR, COPY WRITER, GRAPHIC DESIGNER
Project for several teasers and a poster designed in collaboration with Sara Murrone, an italian designer, for
Homo Sapiens
exhibit and Mudec, Museum of Cultures Milano in Milano, Italia.
The intention was to surprise and educate people about prehistorical discoveries and inventions that are still in use and fundamental to our our everyday life.
mudec.it
01. Teasers
1. Copyline:
Wheel. Circulating since 6000 years.
2. Copyline:
Tent. Hospitality since 2 millions years.
3. Copyline:
Fire. 2 million years ago the dazzling discovery.
4. Copyline:
Bricks. Fundamental since 6000 years.
5. Copyline:
Coin. On the market since 4000 years.
02. Poster
Copyline:
Man. Evolving since 4.5 million years.
︎
Neila
Dar
PHOTOGRAPHER, ART DIRECTOR, LOGO DESIGNER
A complete branding project for Neila Dar 2017 music album.
neiladar.com
Listen on
S
potify
Buy on
iTunes